<! -- Blog Post -->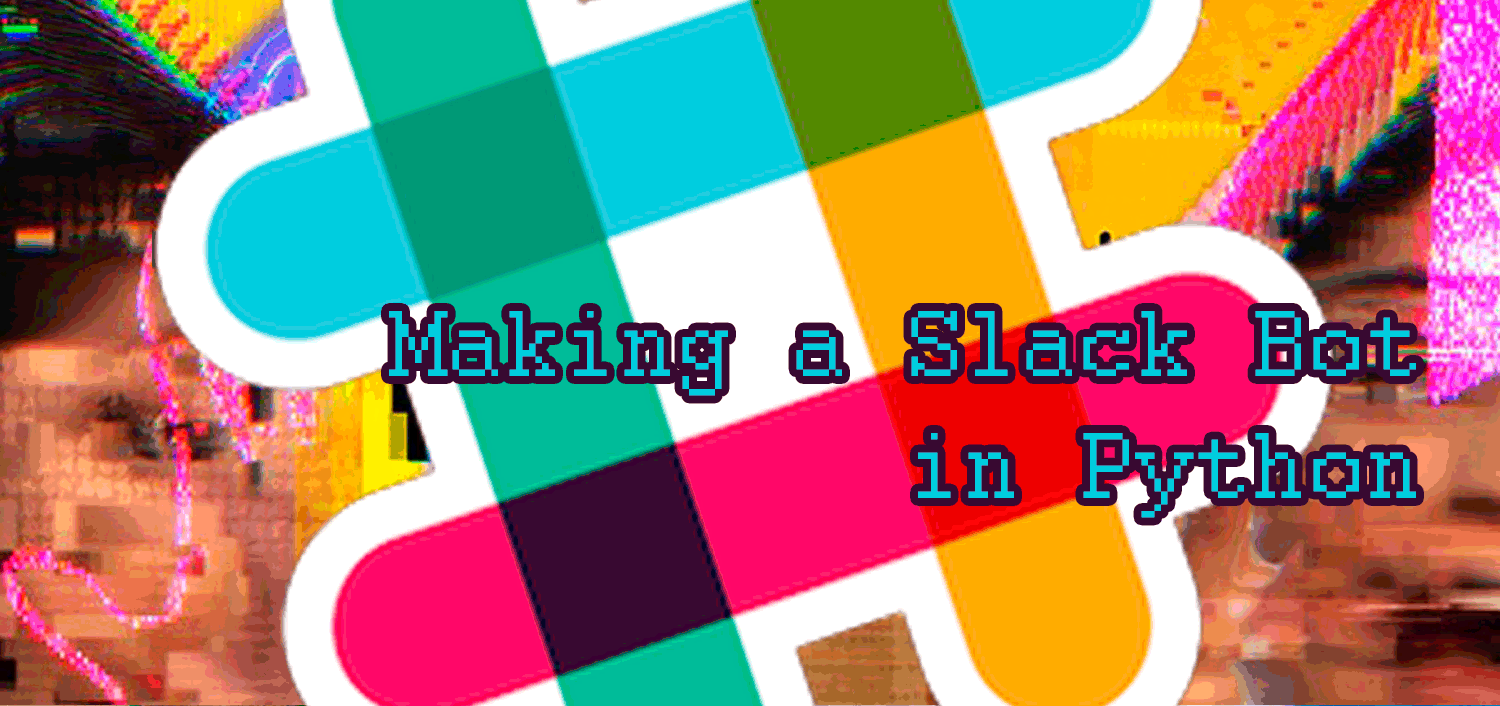 Make a Slack Bot
Nov 20, 2016. | By: Lauren Oldja
Slack is a app for workplace collaboration, but it wouldn't be a start-up darling if it were simply a glorified chatroom. The power of Slack is its ability to seamlessly integrate other services and bots. Even on a Slack free plan, you can have unlimited bots! So let's harness this power and make bot.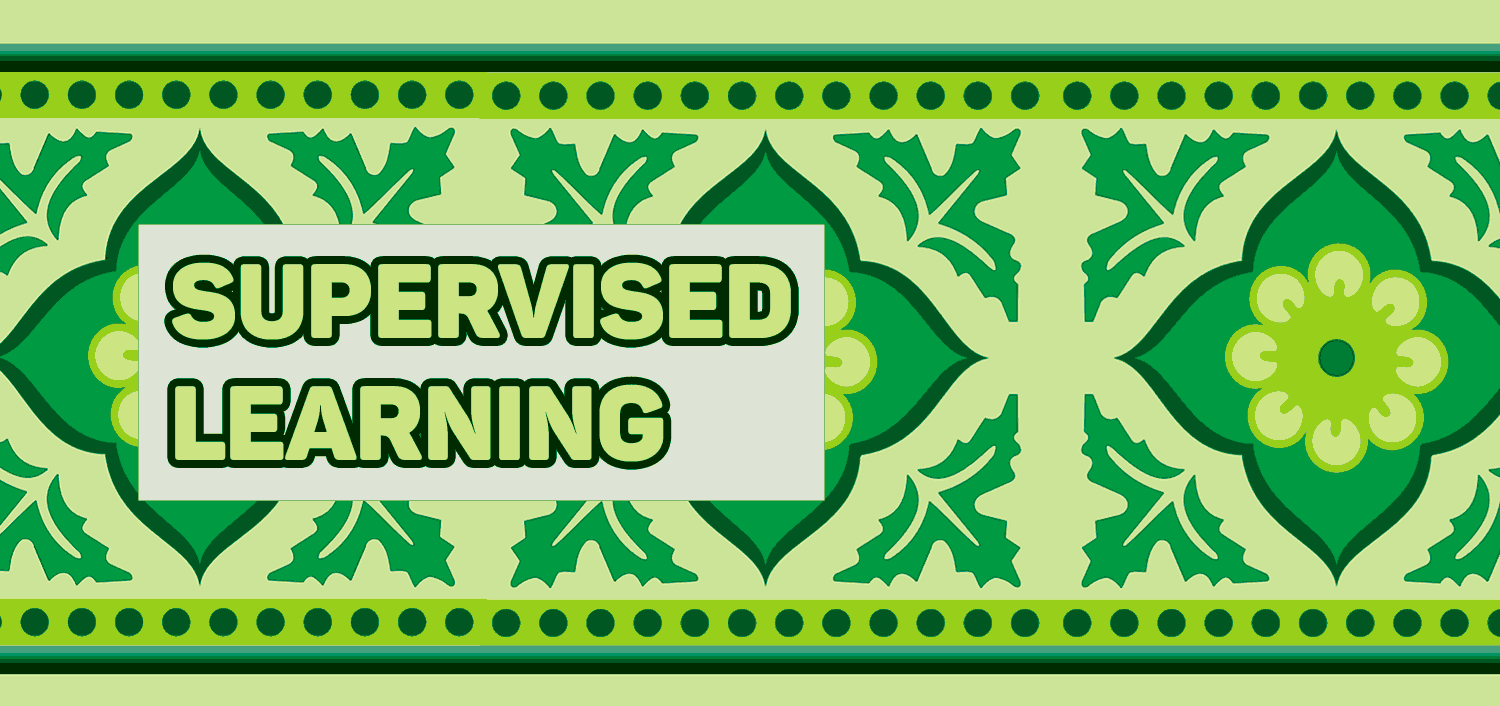 Classification and the DHS
Oct 28, 2016. | By: Lauren Oldja
For this project, I wanted to take a deeper dive into an area in which I had subject domain knowledge. As a graduate student of health systems at Johns Hopkins, I frequently used summary stats and figures pulled from the World Bank Indicators Project or the Demographic and Health Surveys, but rarely needed to do any original analyses myself on the rich, raw data underlying these reports. Taking inspiration from a recent publication, I decided to explore the role of child marriage as a predictor of intimate partner violence (IPV) using machine learning classification algorithms.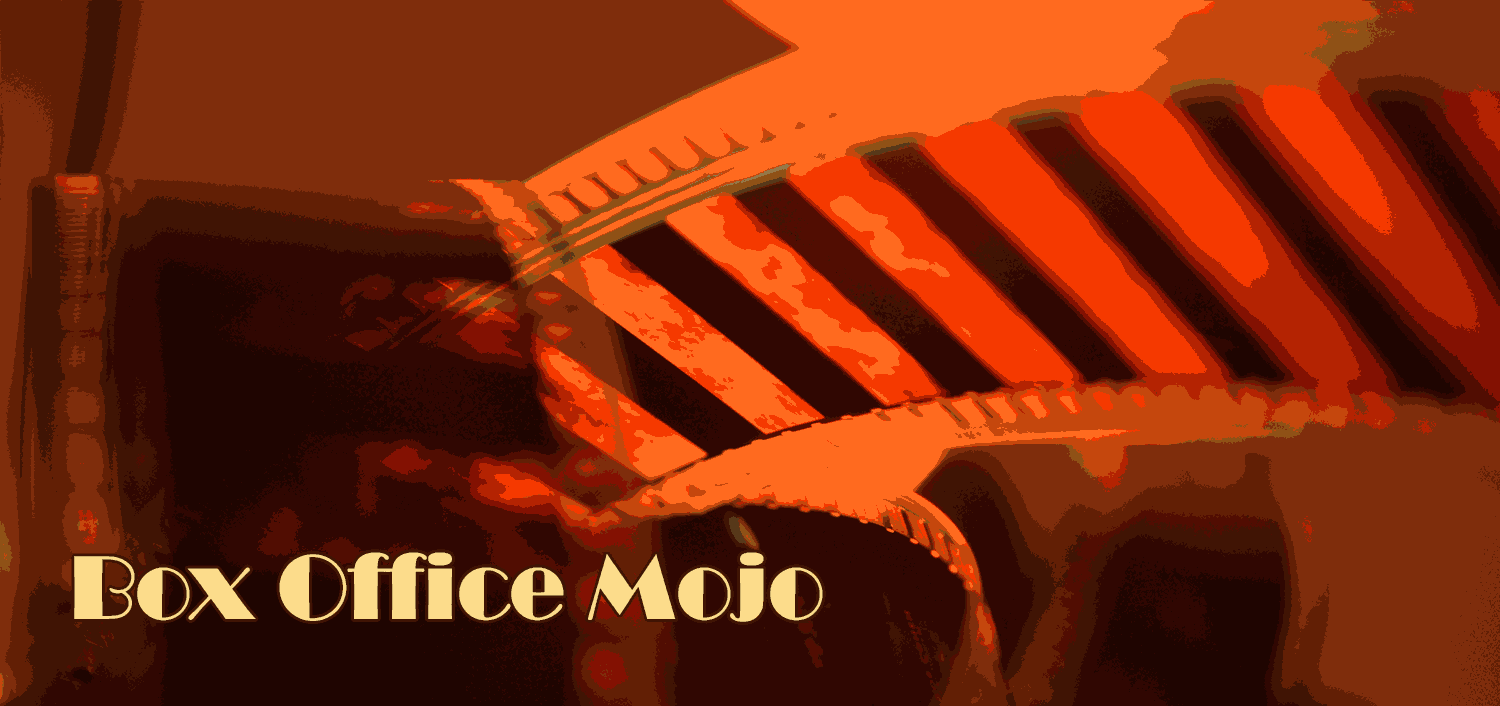 Supervised Learning at the Movies
Oct 7, 2016. | By: Lauren Oldja
For those following along here or on my Twitter account it's no secret that I am currently enrolled at Metis in their 12-week data science bootcamp, which marries the structure of daily morning problem solving with highly self-guided and project-based afternoons/evenings/weekends. The expectations are high, and the deadlines are "intentionally unfair", giving the three months a hackathon-lite vibe. Some projects featured on this blog, this post included, accompany projects completed and presented for Metis. For this project I scraped Box Office Mojo in order to build a predictive linear regression model.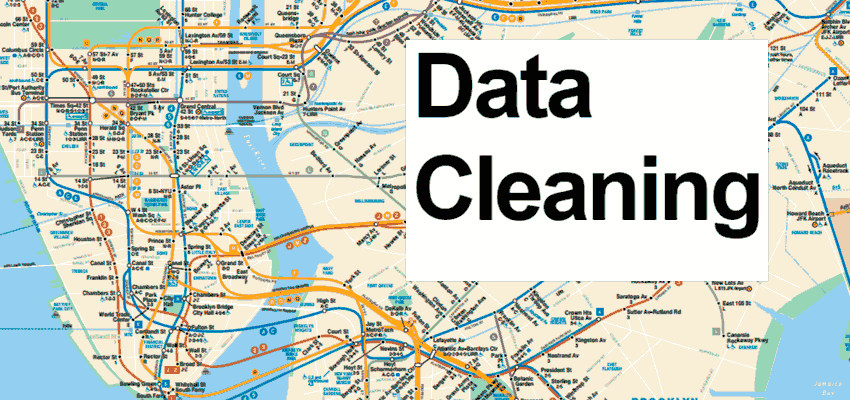 Data Cleaning and the MTA: Part 1
Sep 23, 2016. | By: Lauren Oldja
Apocryphally, 80% of data science is data munging, i.e. cleaning the data into a usable format. If you want to use Pandas on the NYC MTA Subway turnstile data, here's some steps to get you started. Don't miss the iPython/jupyter notebook I've included at bottom of the post.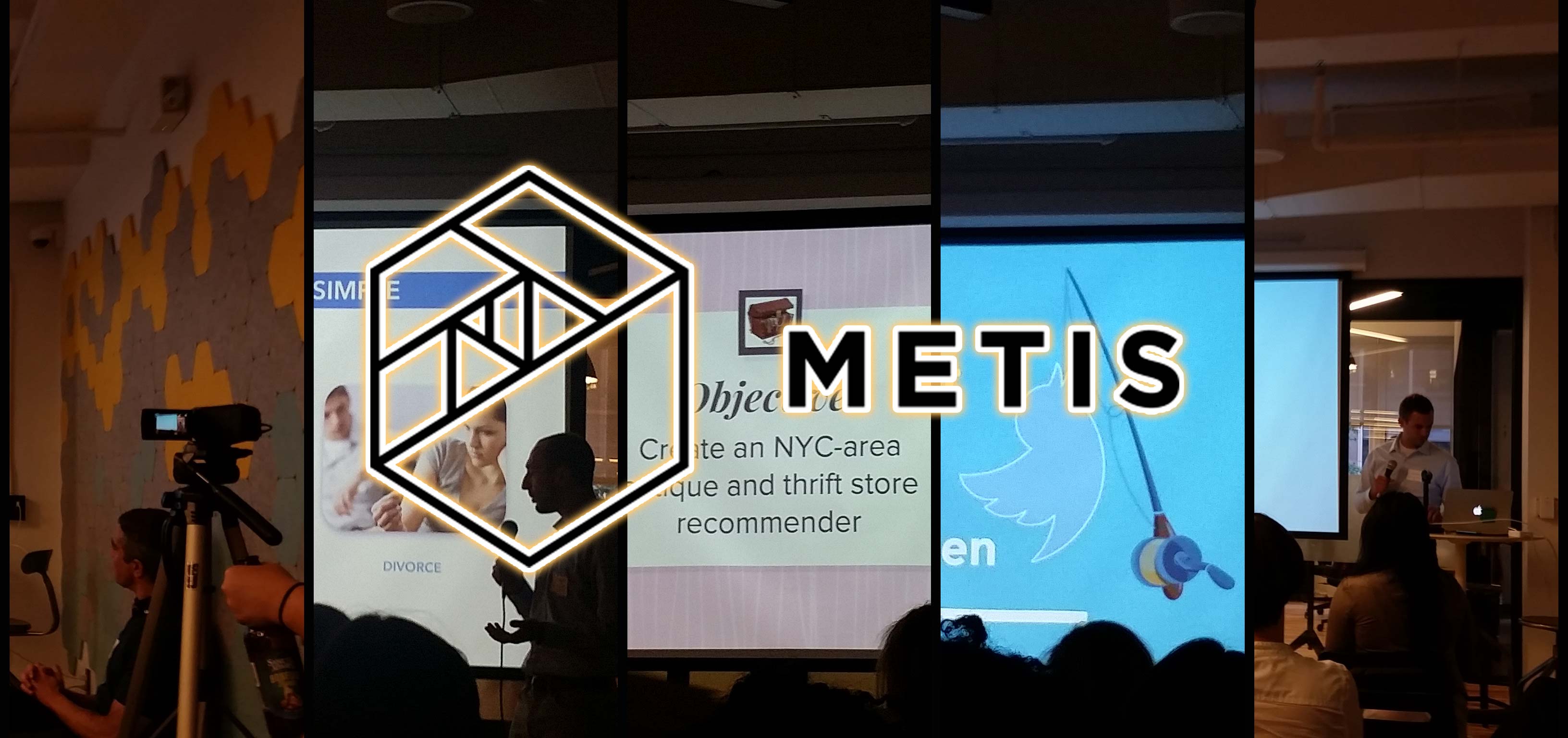 Final Presentations at Metis Career Day
Sep 16, 2016. | By: Lauren Oldja
Last night I had the pleasure of attending Career Night at Metis NYC. The main event of the evening was a series of 4-minute final presentations by members of the eighth cohort to complete the flagship 12-week immersive data science bootcamp.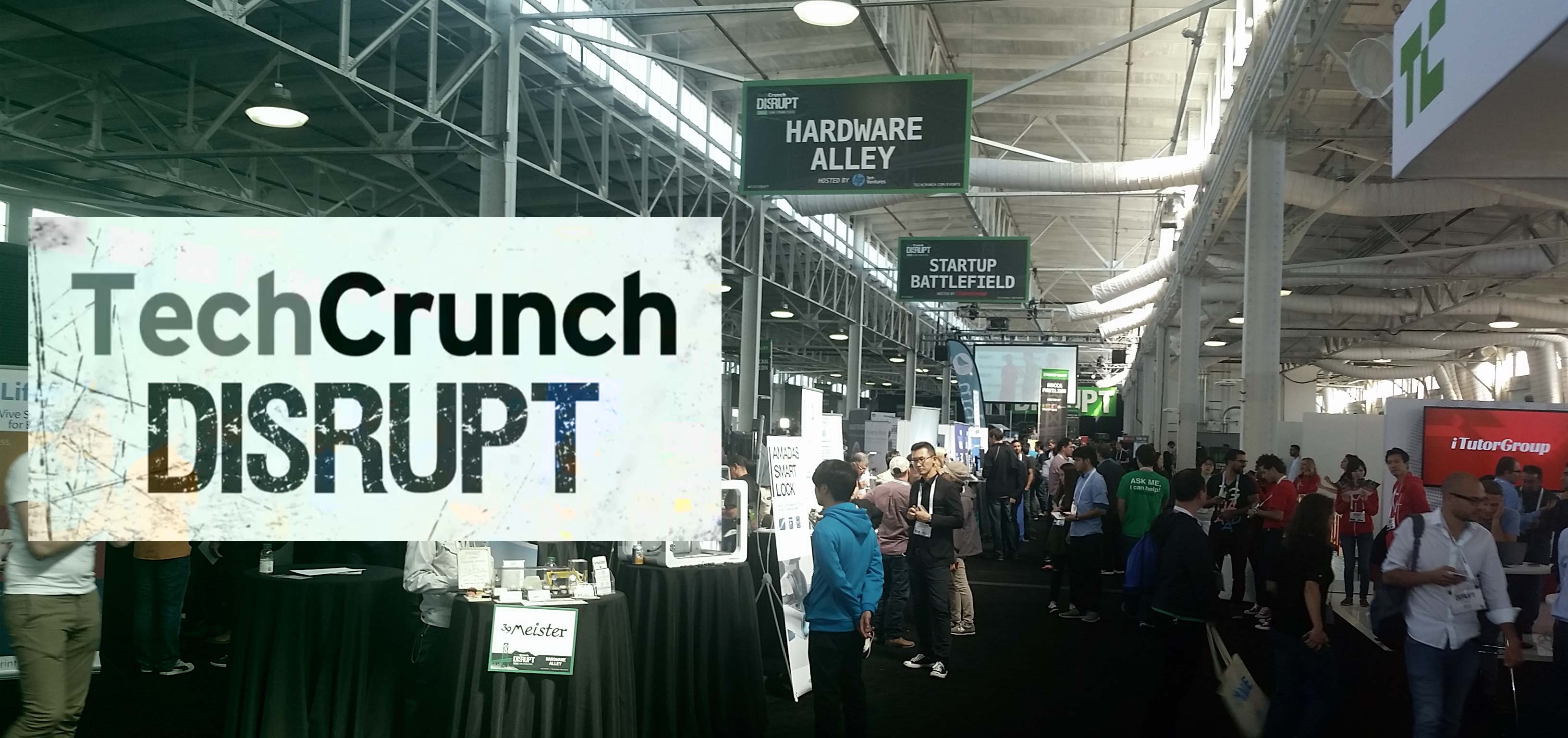 On Startups and Founder Culture
Sep 15, 2016. | By: Lauren Oldja
I spent the last three days drinking the kool-aid LaCroix at TechCrunch Disrupt SF, Silicon Valley's iconic annual gathering of entrepreneurs, hackers, investors, and thought leaders in tech. I feel invincible.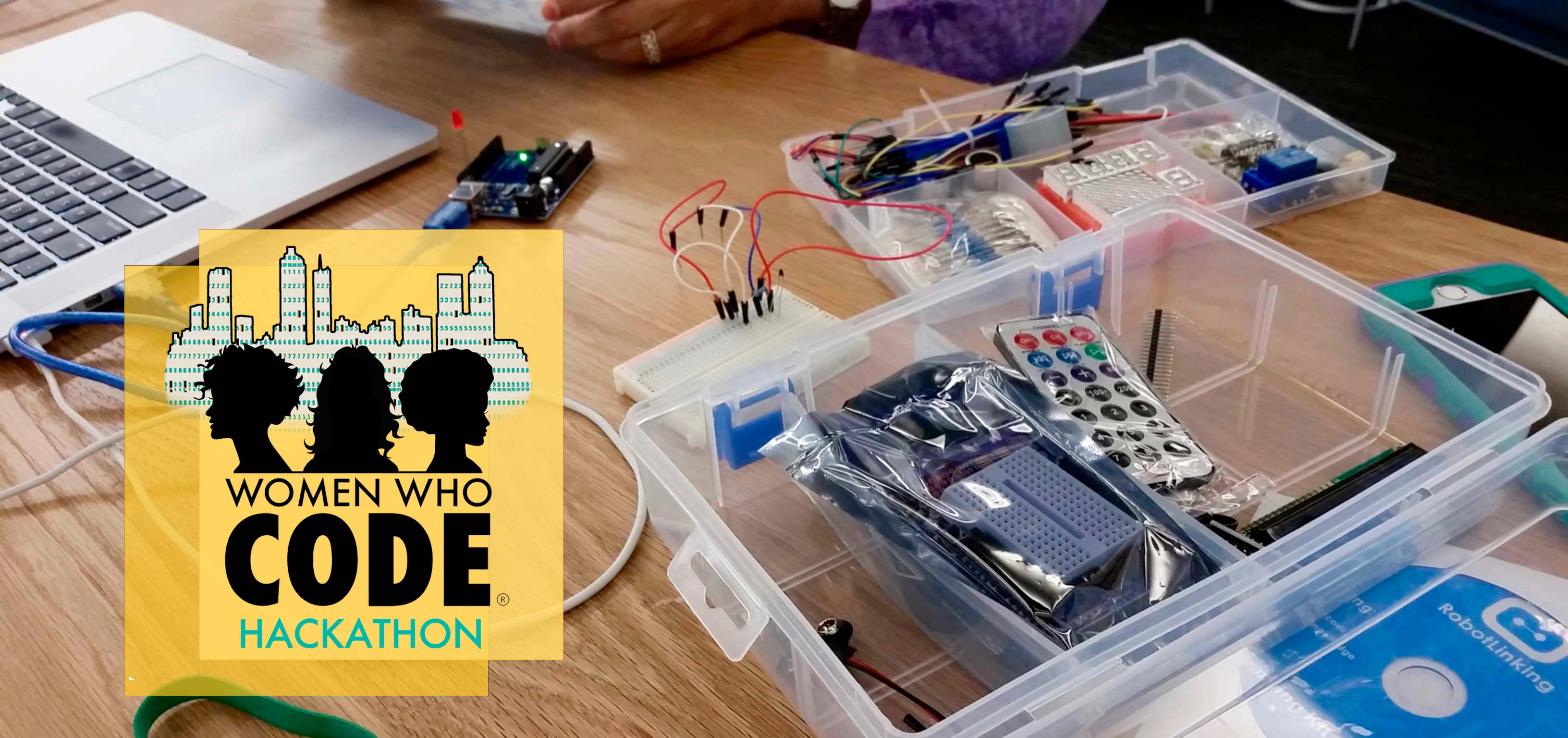 WWCode Hackathon Recap
Aug 2, 2016. | By: Lauren Oldja
Last weekend I had an unparalled opportunity to participate in the WWCodeATL hackathon, hosted at ATDC in Tech Square. This was the first such hackathon co-organized by the Tampa, Atlanta, and Charlotte chapters of Women Who Code, and I'll highlight below some unusual aspects of the event that, as a participant, I think worked really well.