<! -- Blog Post -->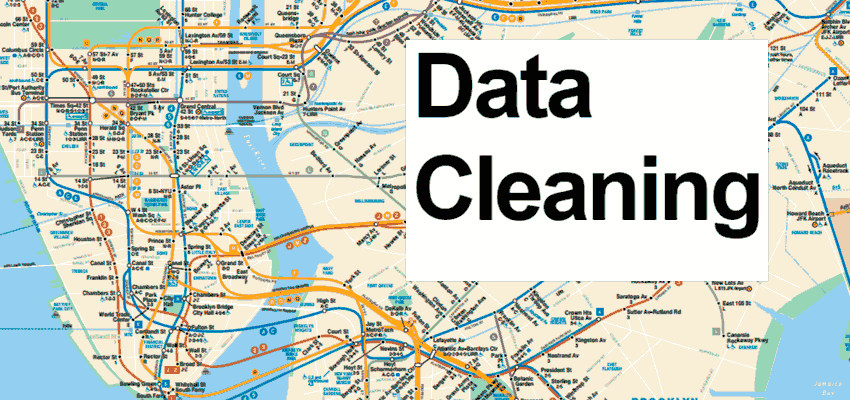 Data Cleaning and the MTA: Part 1
Sep 23, 2016. | By: Lauren Oldja
Apocryphally, 80% of data science is data munging, i.e. cleaning the data into a usable format. If you want to use Pandas on the NYC MTA Subway turnstile data, here's some steps to get you started. Don't miss the iPython/jupyter notebook I've included at bottom of the post.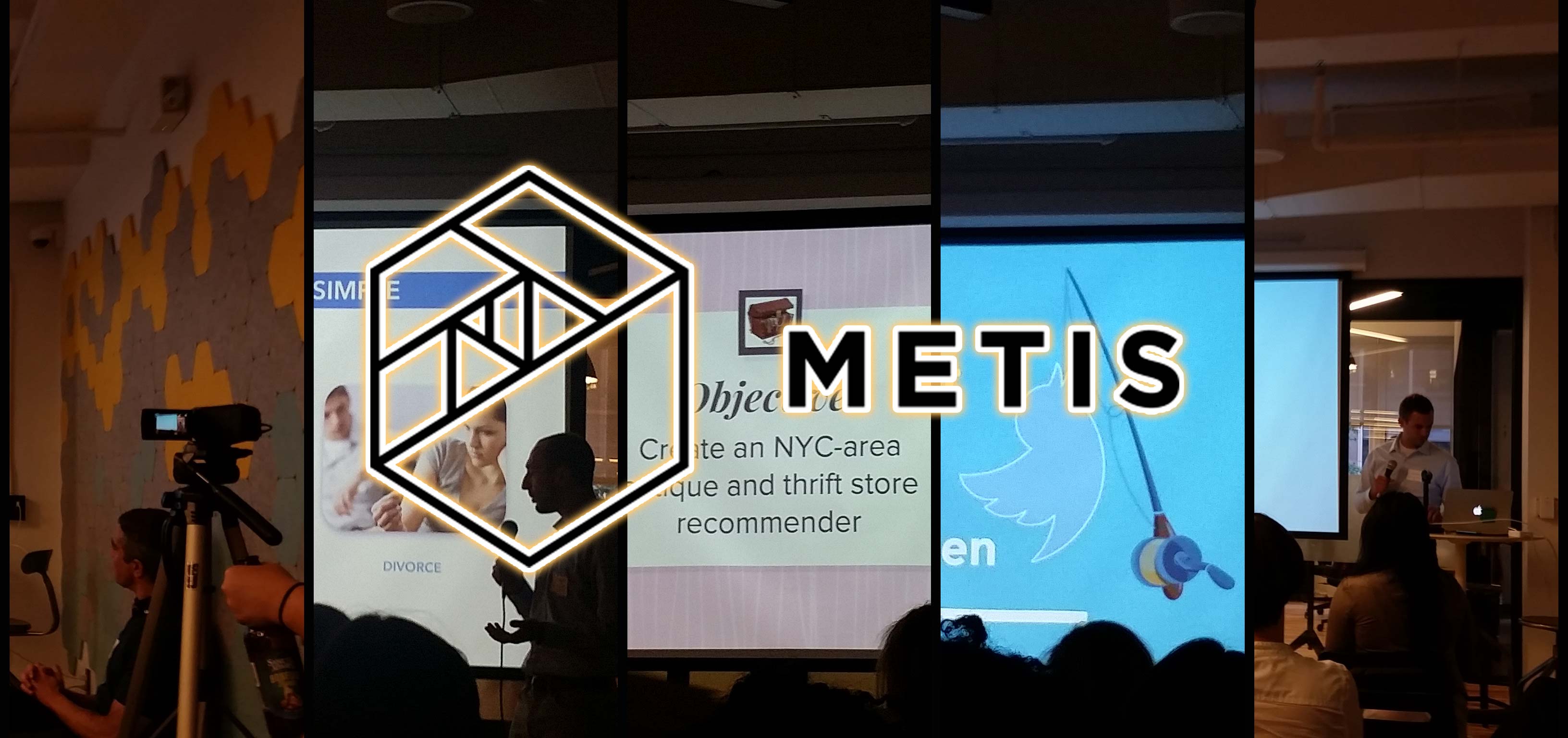 Final Presentations at Metis Career Day
Sep 16, 2016. | By: Lauren Oldja
Last night I had the pleasure of attending Career Night at Metis NYC. The main event of the evening was a series of 4-minute final presentations by members of the eighth cohort to complete the flagship 12-week immersive data science bootcamp.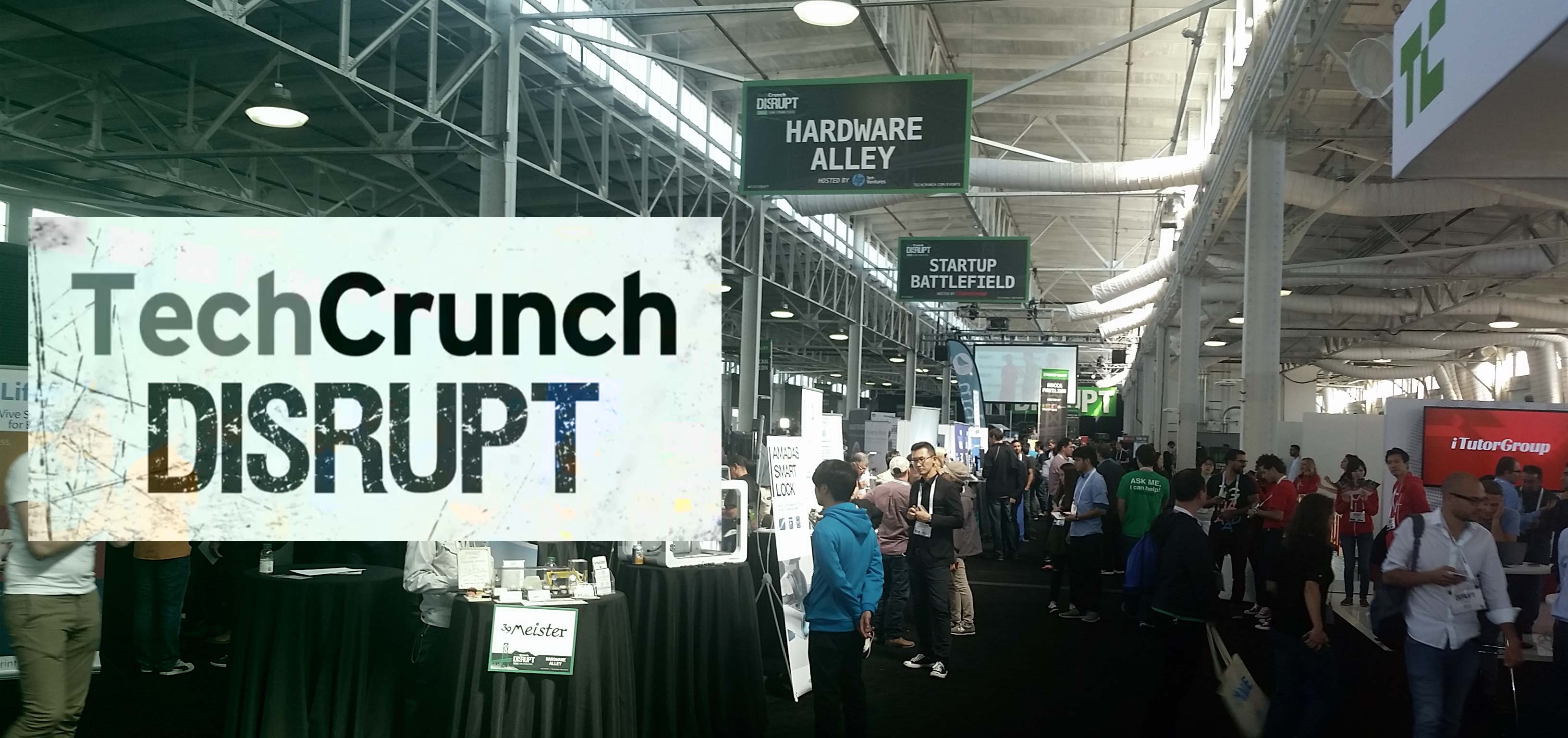 On Startups and Founder Culture
Sep 15, 2016. | By: Lauren Oldja
I spent the last three days drinking the kool-aid LaCroix at TechCrunch Disrupt SF, Silicon Valley's iconic annual gathering of entrepreneurs, hackers, investors, and thought leaders in tech. I feel invincible.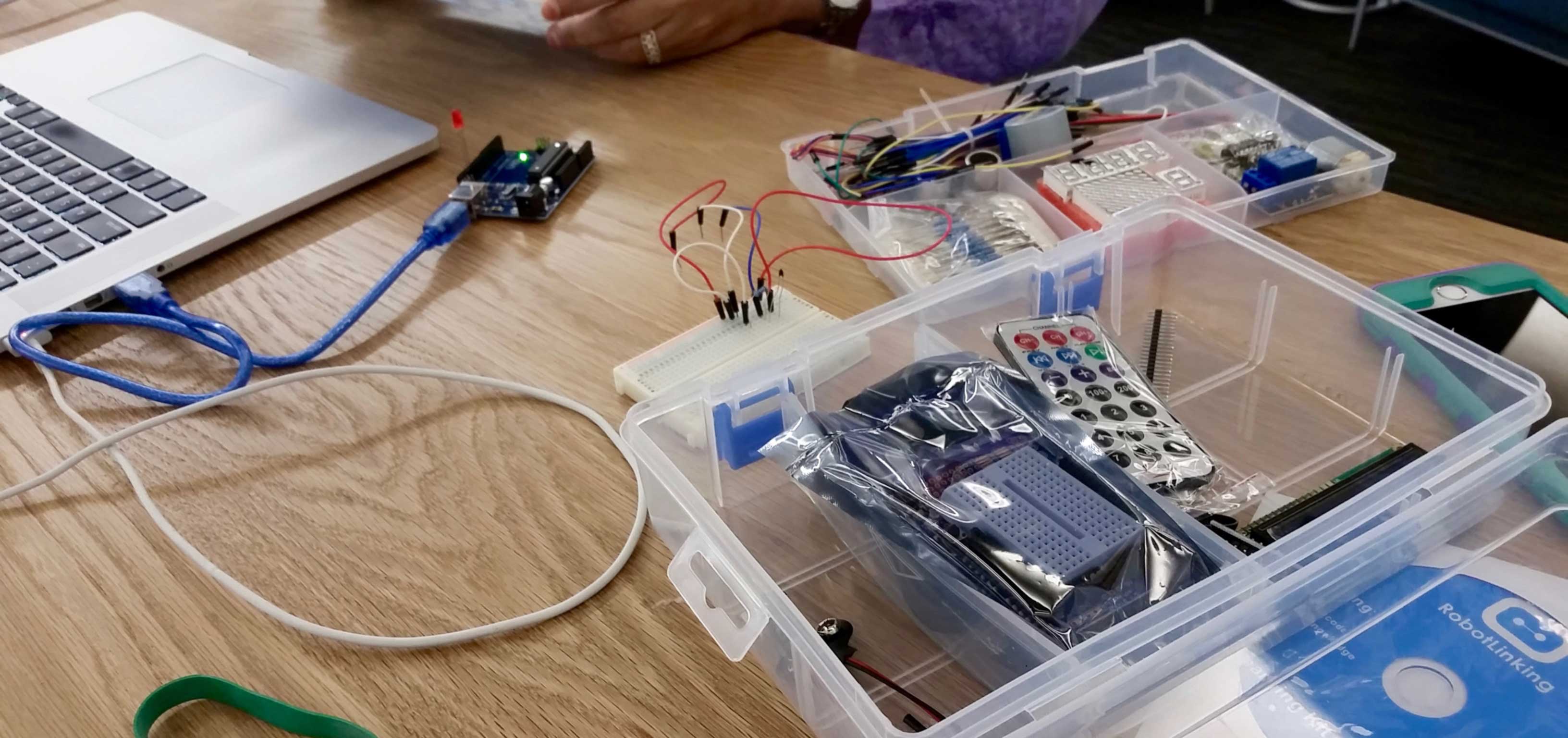 WWCode Hackathon Recap
Aug 2, 2016. | By: Lauren Oldja
Last weekend I had an unparalled opportunity to participate in the WWCodeATL hackathon, hosted at ATDC in Tech Square. This was the first such hackathon co-organized by the Tampa, Atlanta, and Charlotte chapters of Women Who Code, and I'll highlight below some unusual aspects of the event that, as a participant, I think worked really well.